Dan

Gonen






Contact
Vom luftholen
Drawing
Friendly faces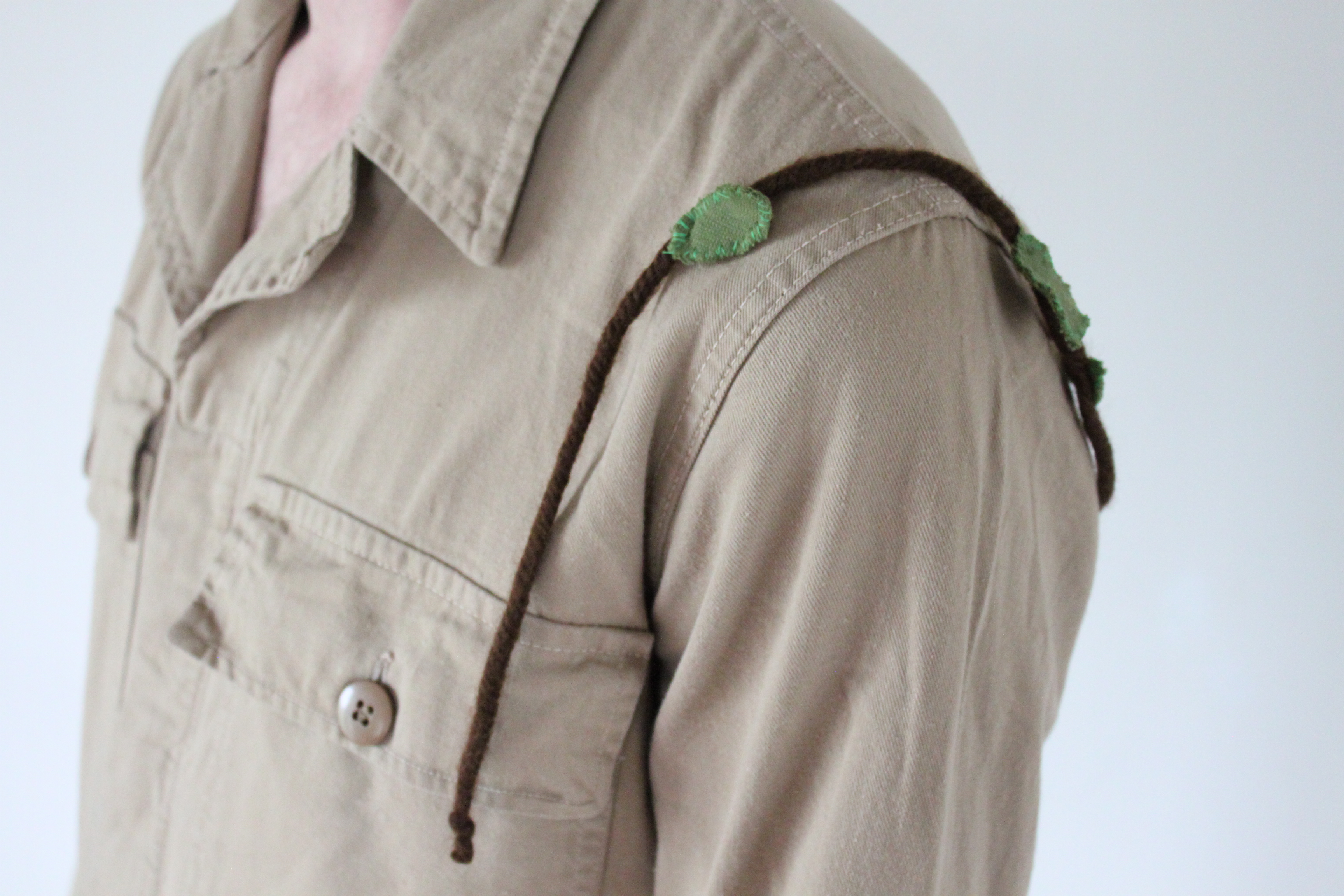 Needle lessons
Publication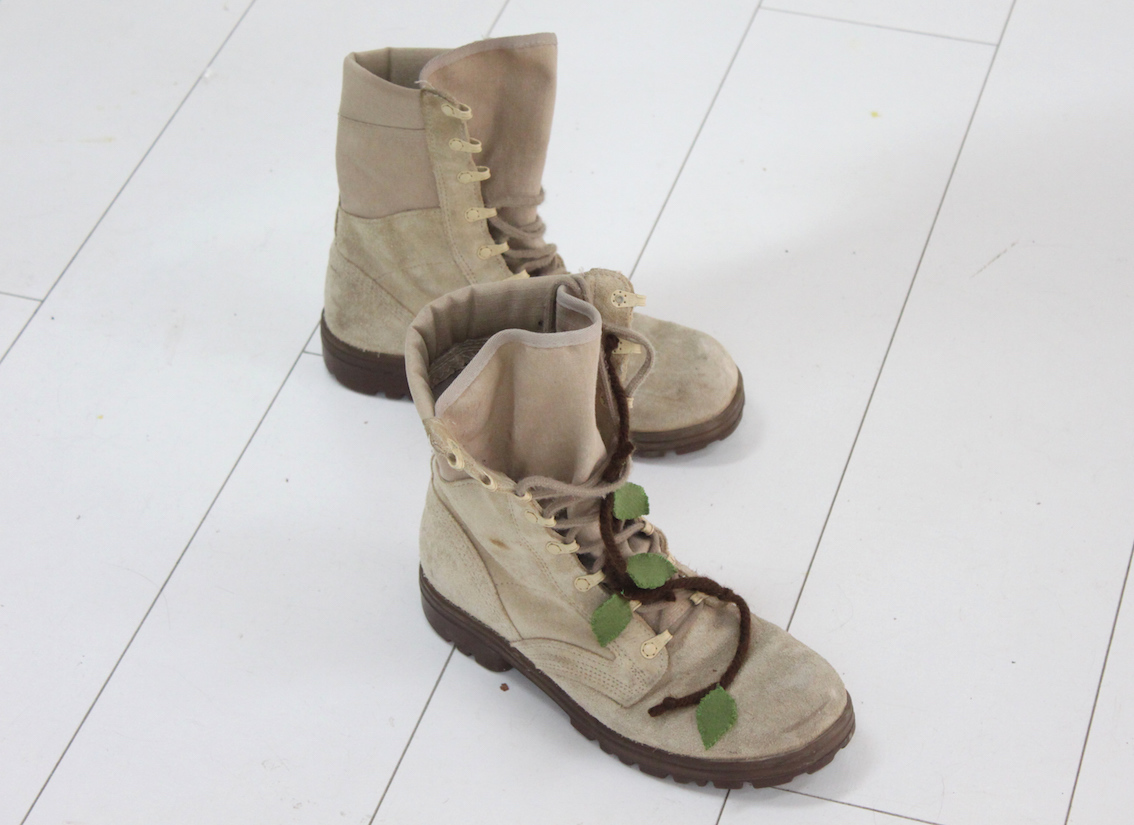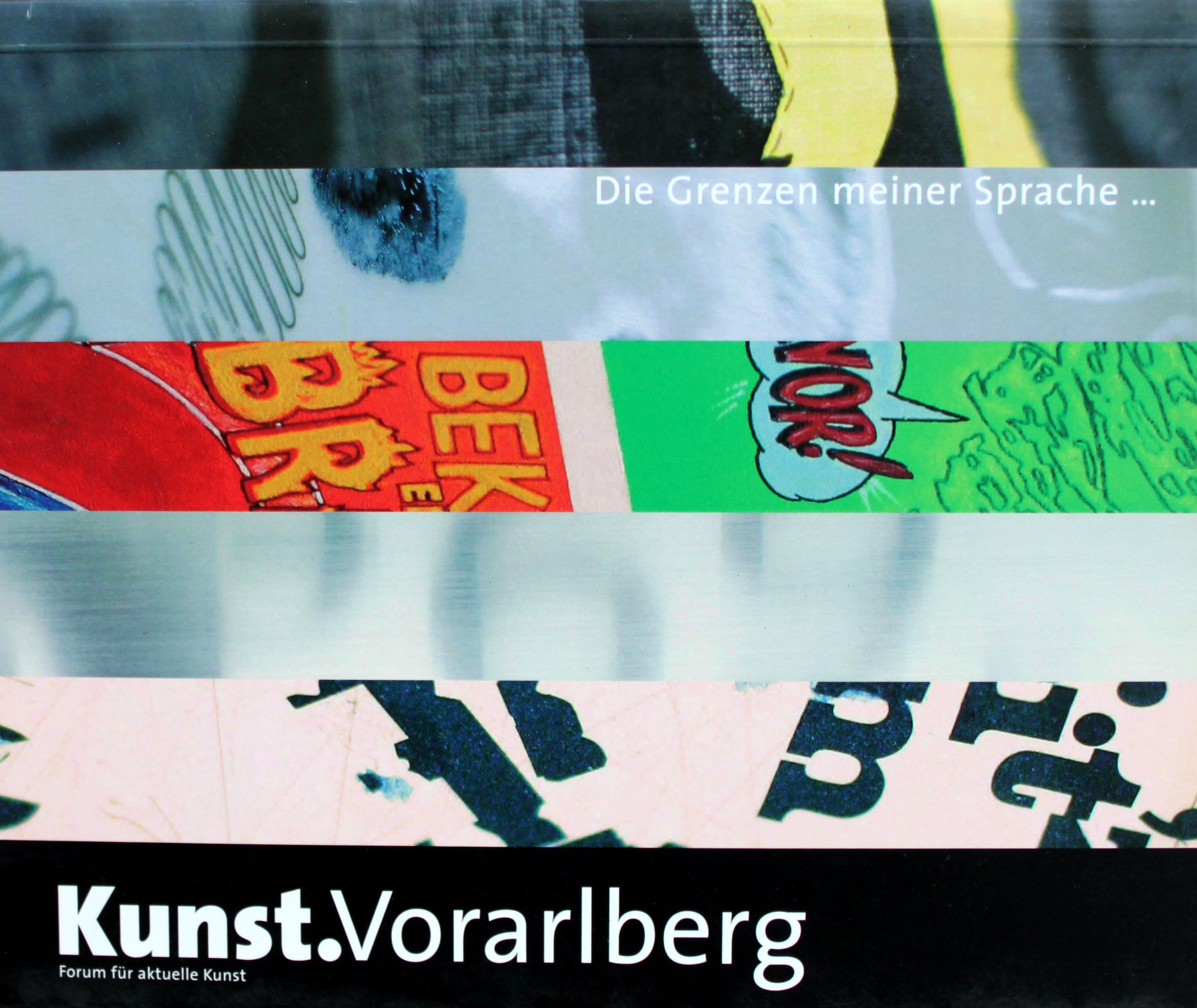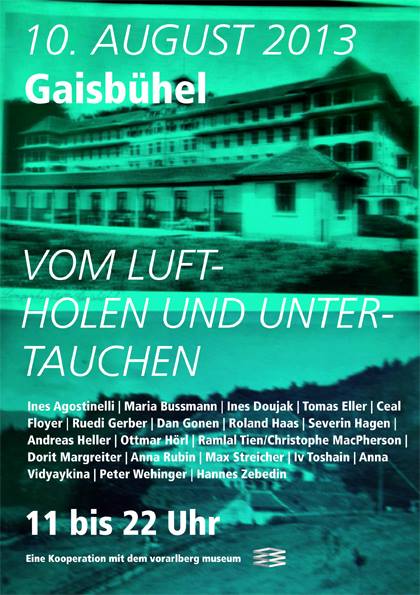 by curator Jet Van Overeem
allyoucandream.nl
January 2020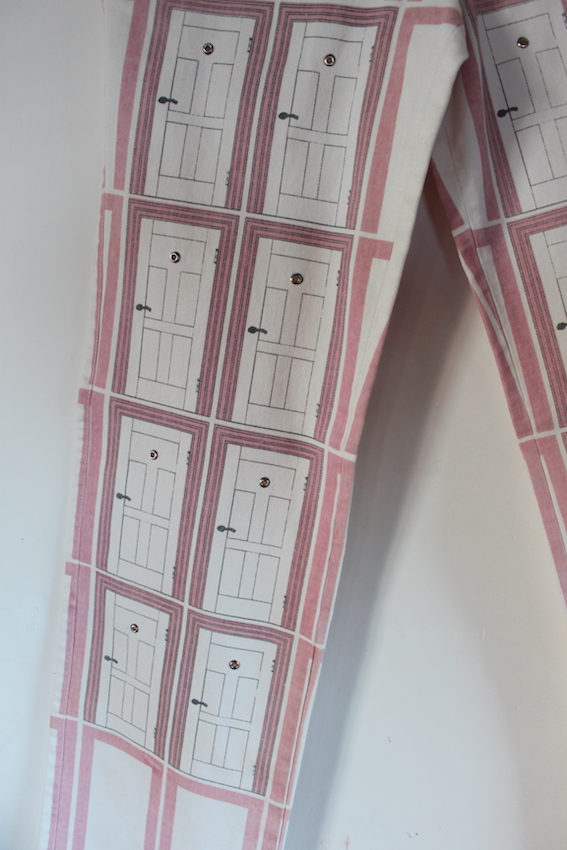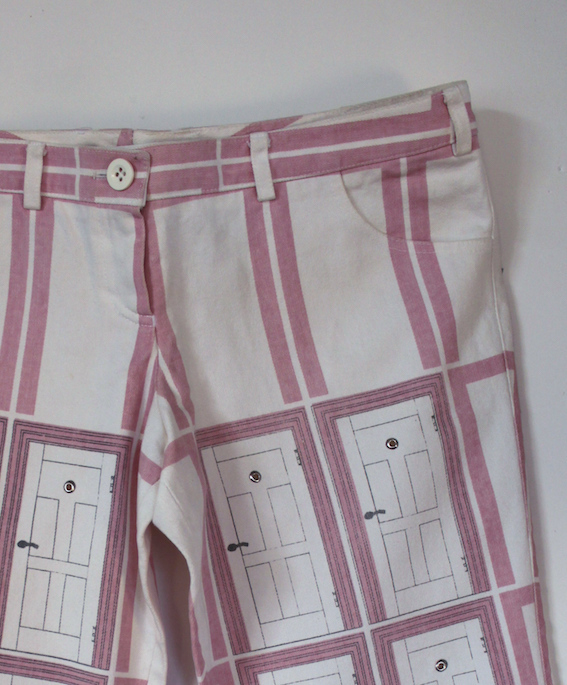 Voor wie gedichten wil dragen
English
Dionysos
Draagt
Kringloop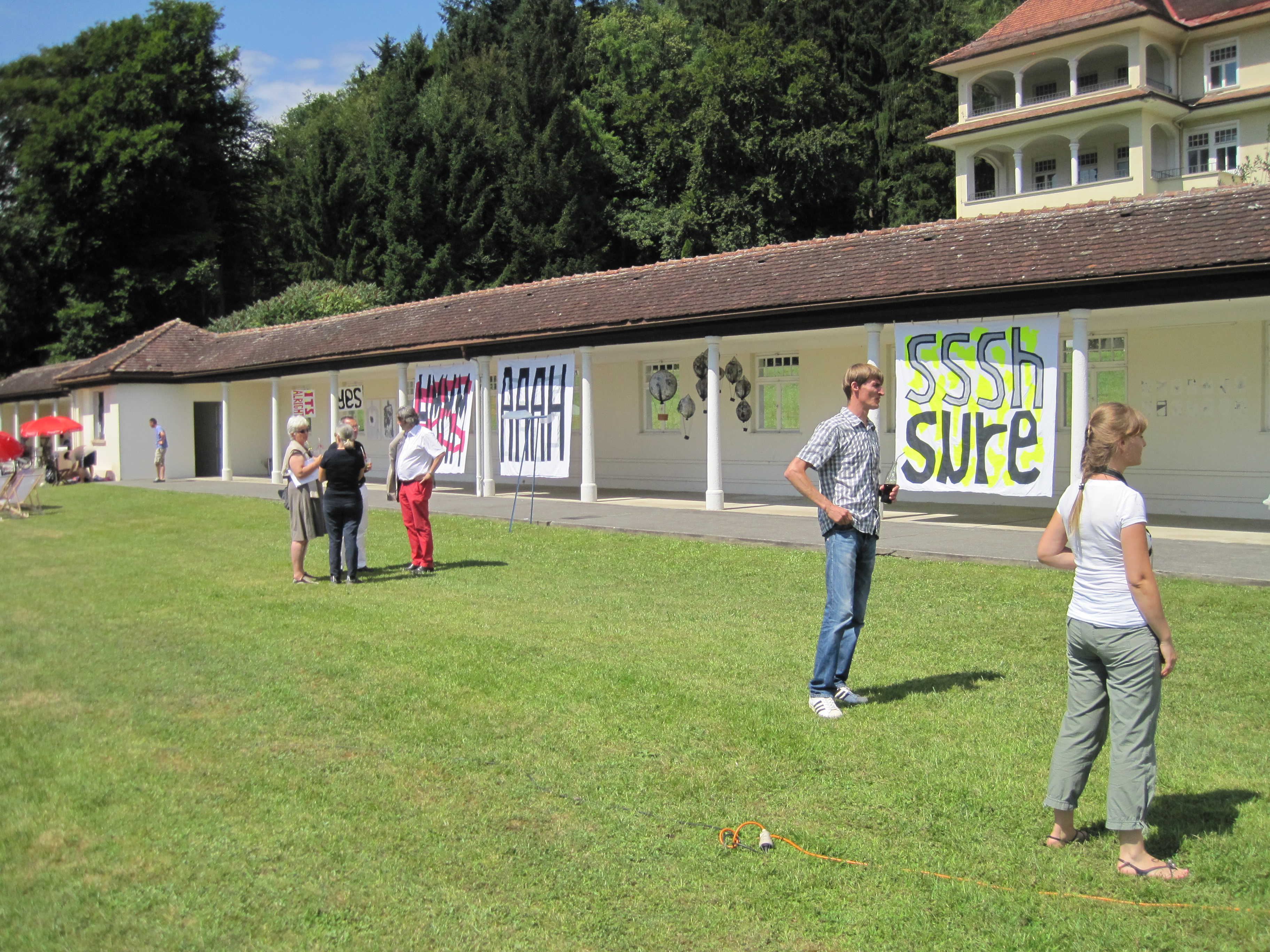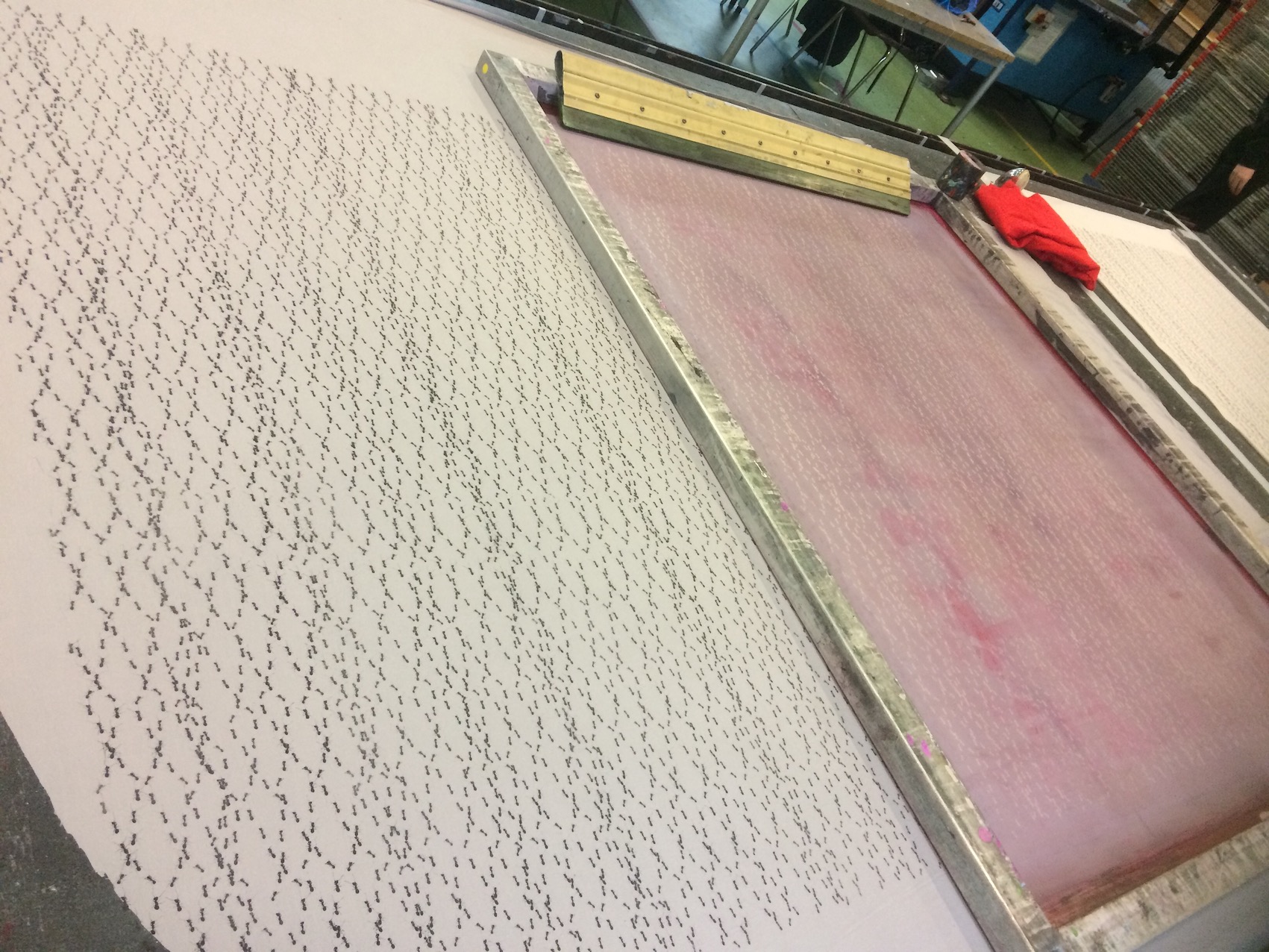 C.V.
Silk-screen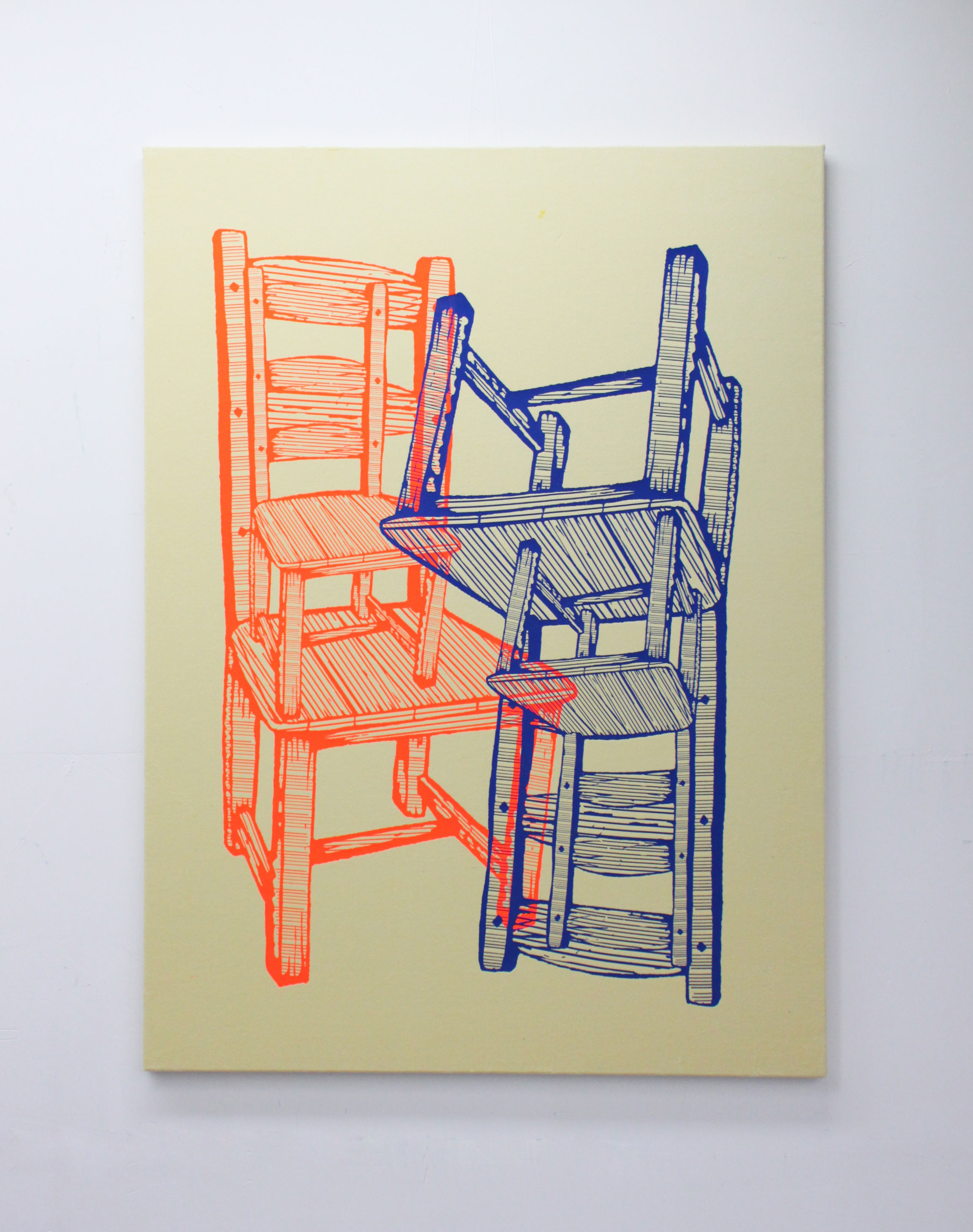 For those who want to wear poems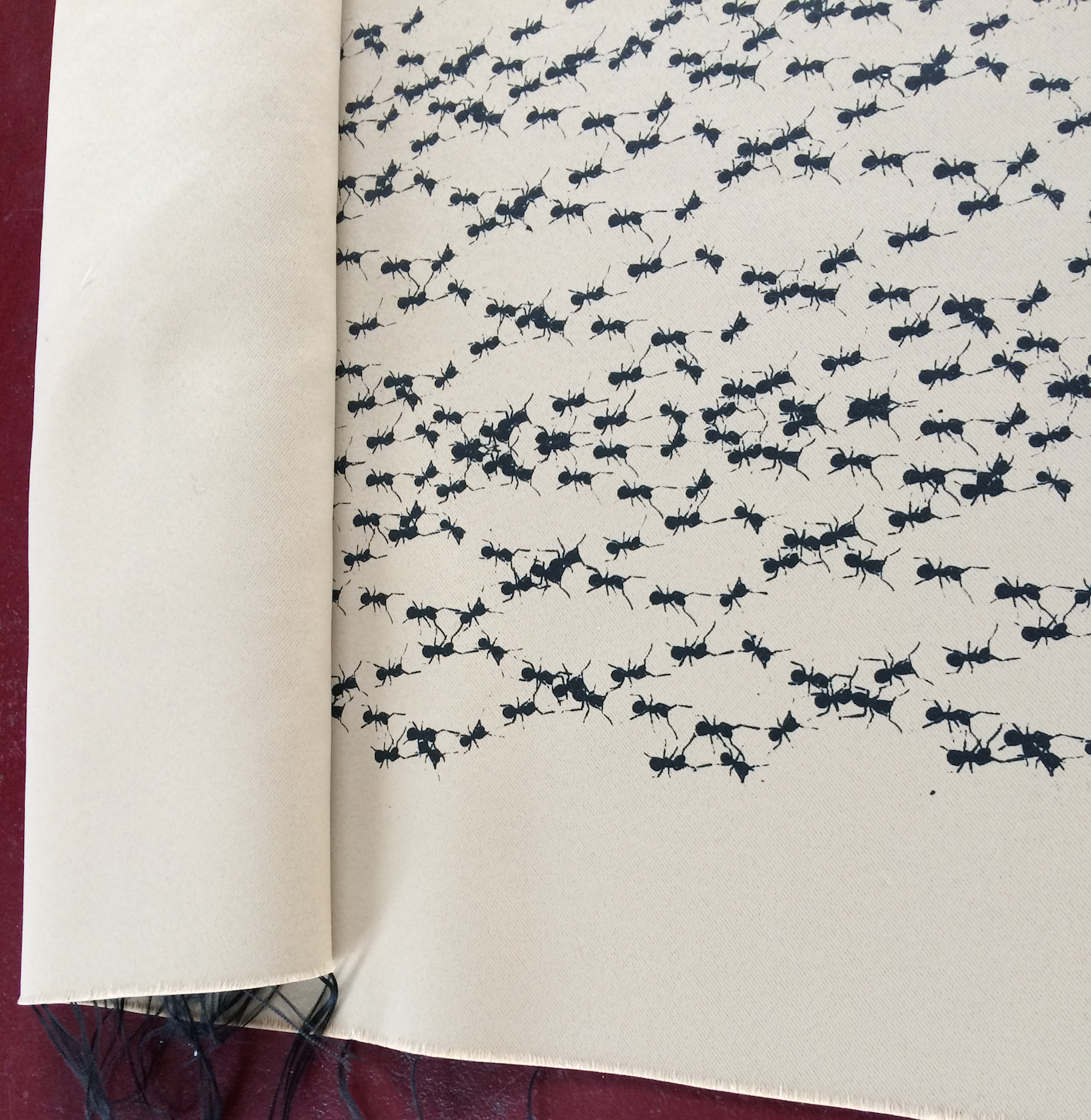 Assembled Chairs (1), silk-screen ink on cotton, 190x125 cm, 2020
8 humanoids on t.v.
Lancome Color Design Awards, 1st Prize, photography Avantgarde magazine 2006
Bodylang

@dangonenart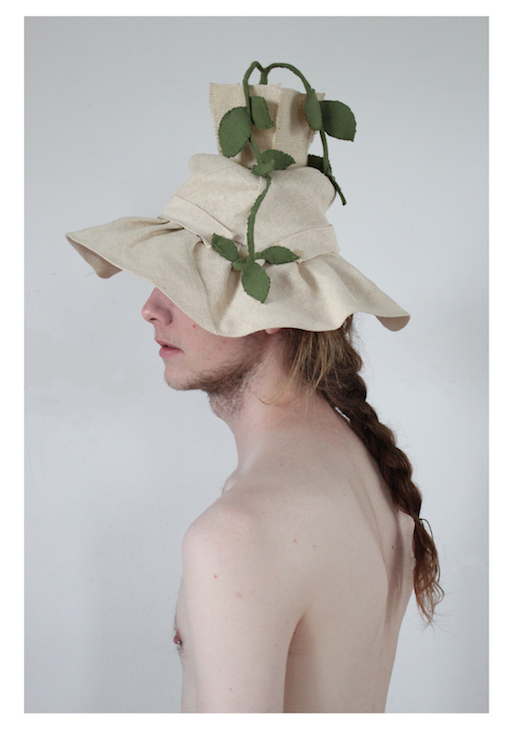 Phone Screens, screen-print ink on paper, various sizes, 2021-2022
Flying Fans, silk-screen ink on canvas, 90x70 cm, 2021
Dan Gonen's work is focused on printmaking, body based art and drawing. The main interest is depicting everyday life objects in relation to time and place, memory and present which in different ways tell anecdotes and visual stories. Inspired by nature, current affairs and pop-art the process of printing involves experiments with colours and materials, resulting in unexpected images.
Publication±Article
the
chairs
paint brushes


phone
screens

colour
tv's
Paint Brushes, silk-screen print and water colours on paper, 50x65 cm, 2022
Paintbrushes
About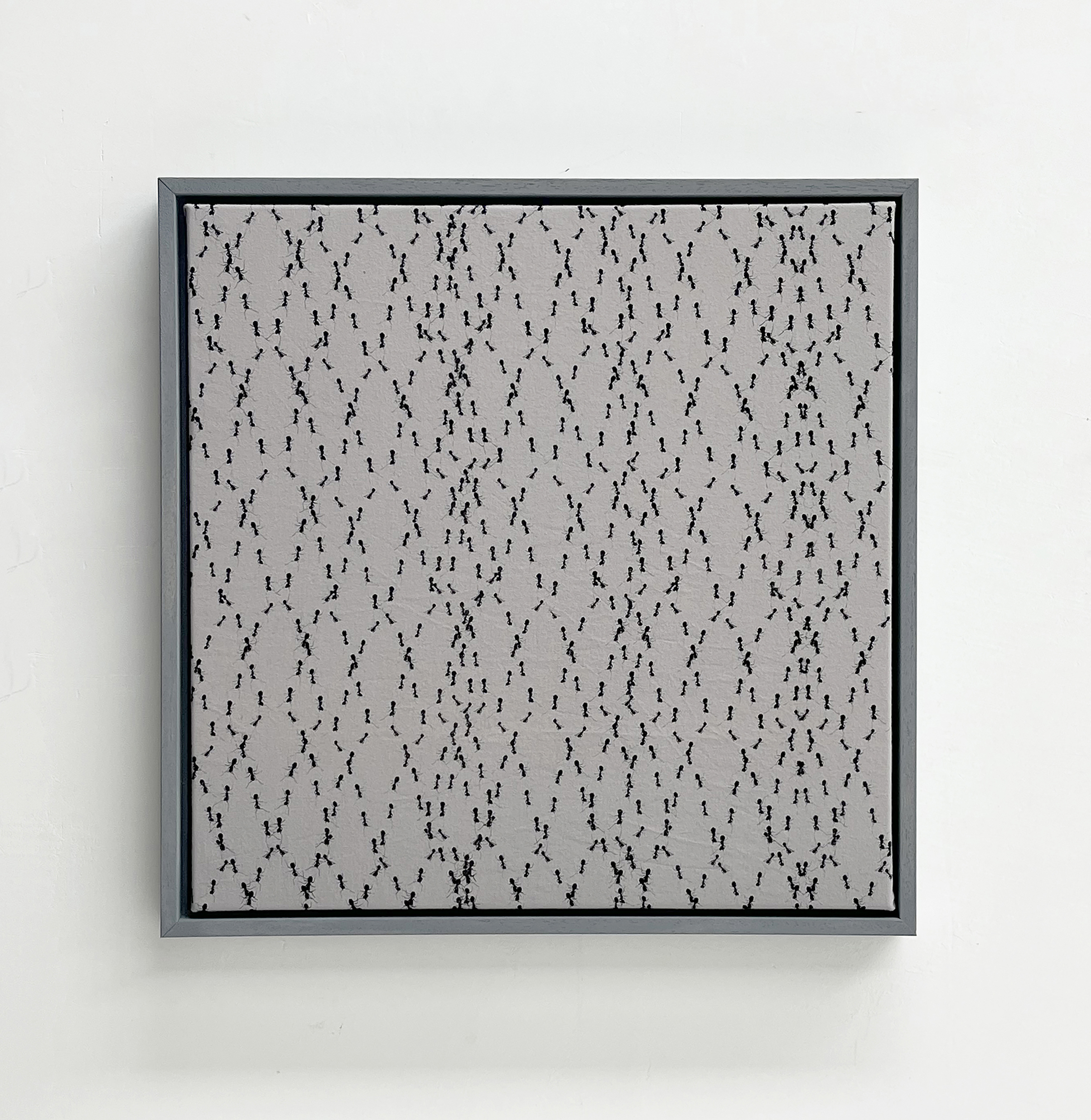 Ants March, screen-print ink on cotton, 42x42 cm, 2022
WOOLWICH CONTERMPORARY PRINT FAIR >>>LONDON 3-6 NOVEMBER 2022

Prehistoric Scenery, screen-print ink on paper, 62x52 cm, 2021
Assembled Chairs (3), silk-screen ink on cotton, 205x140 cm, 2020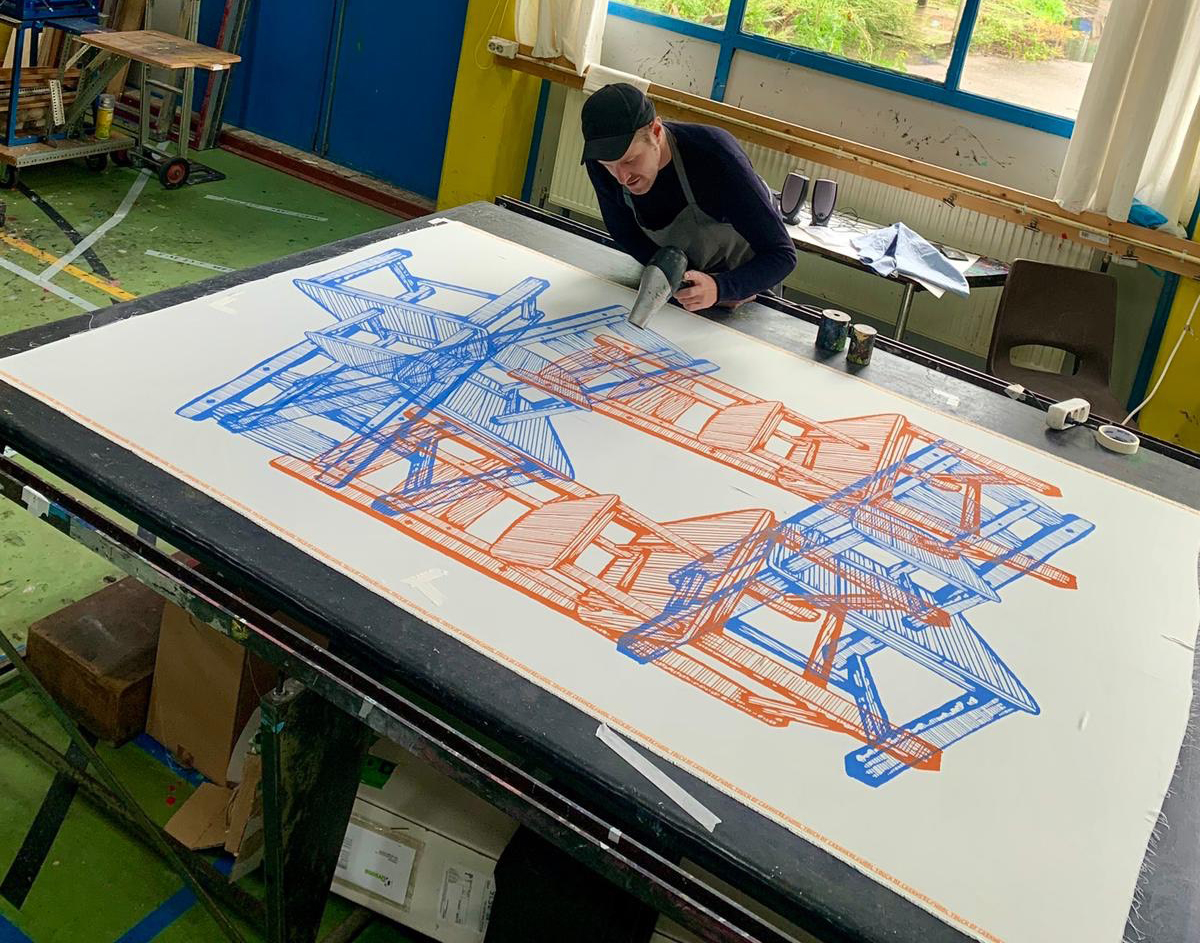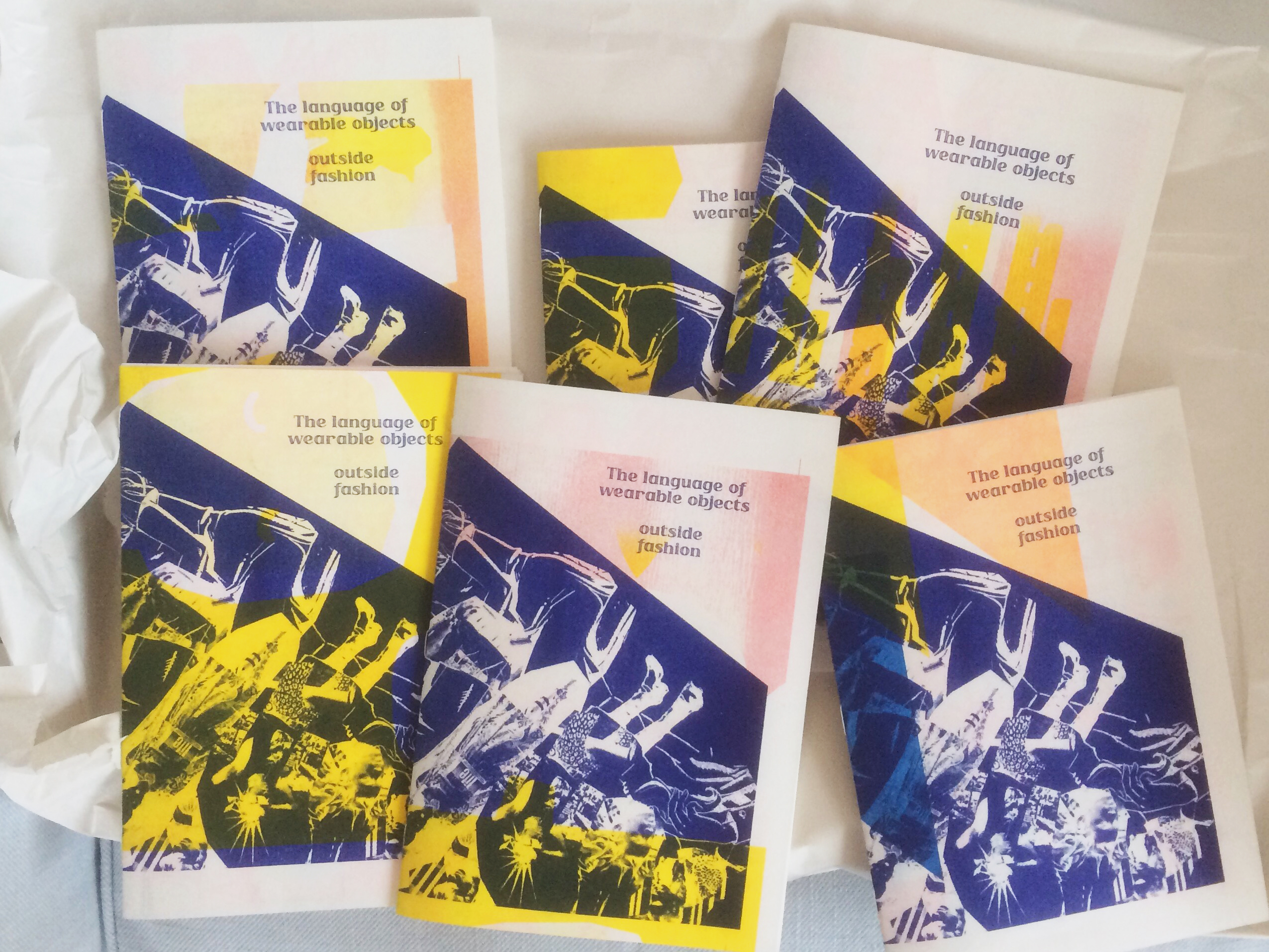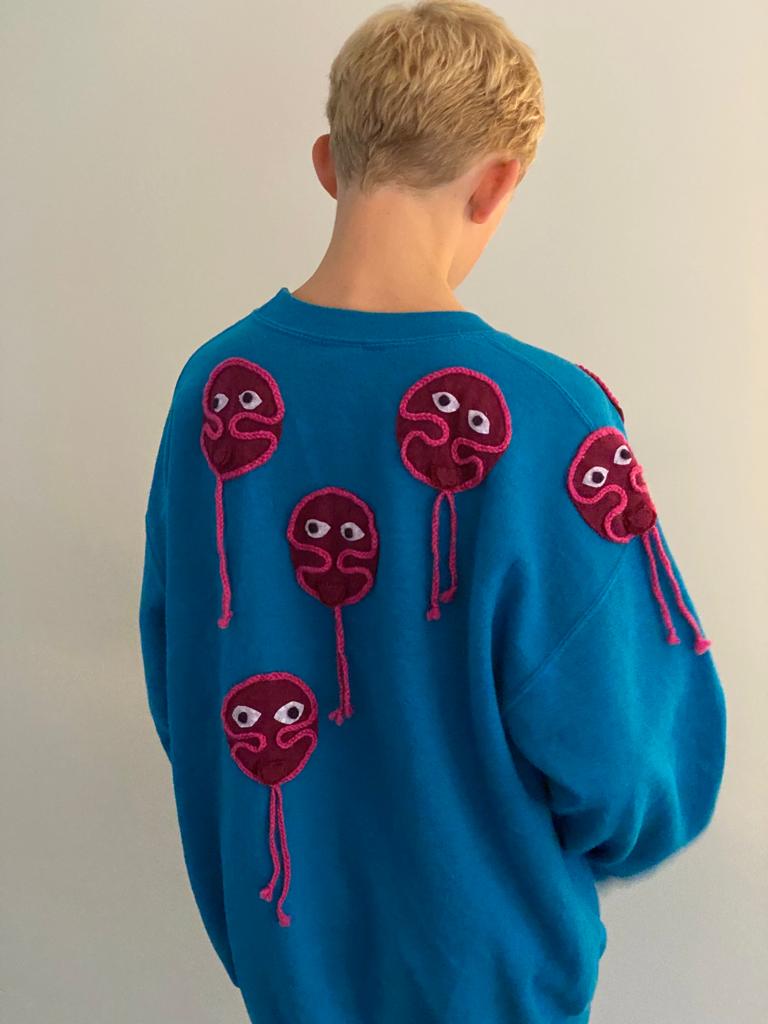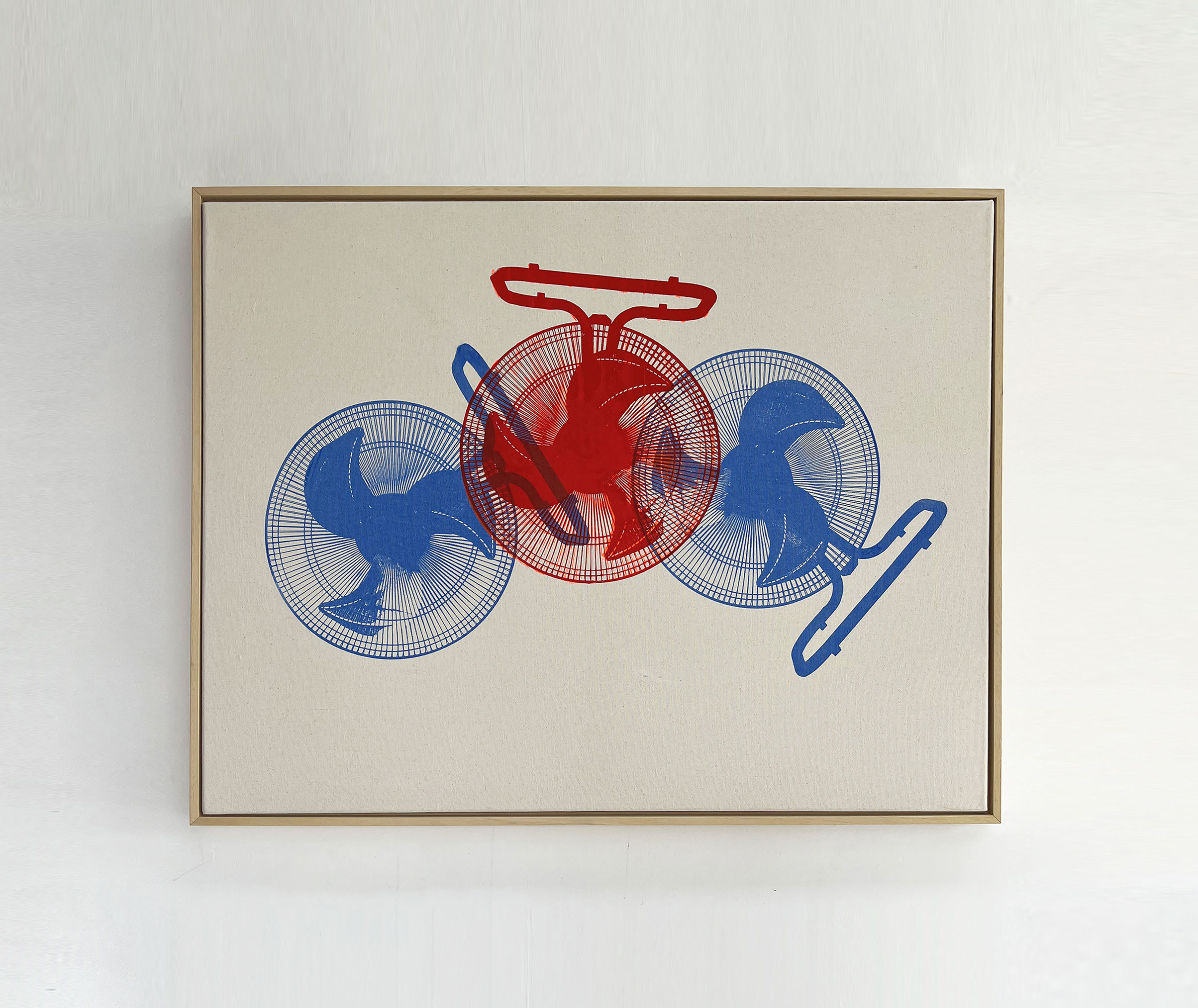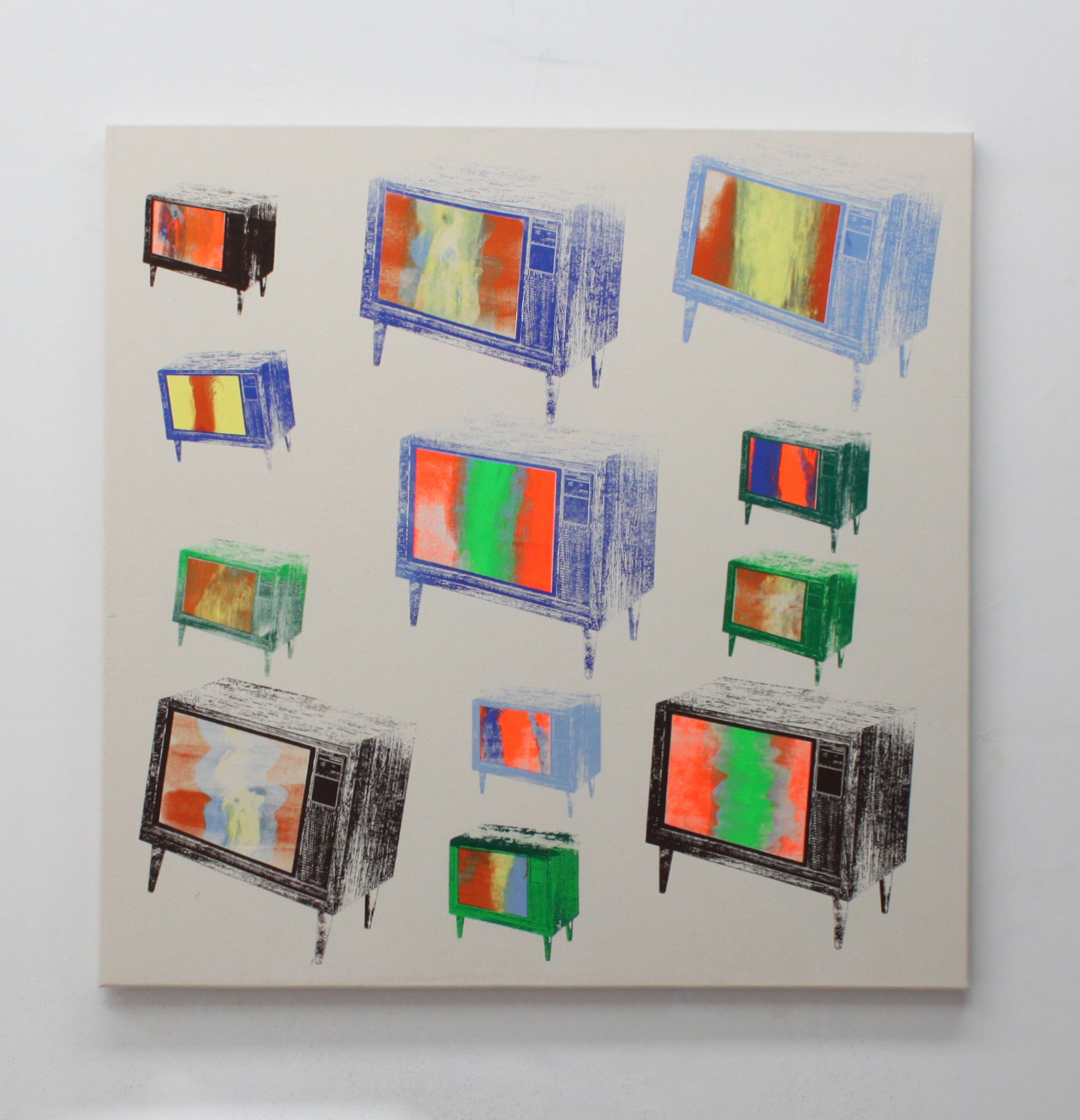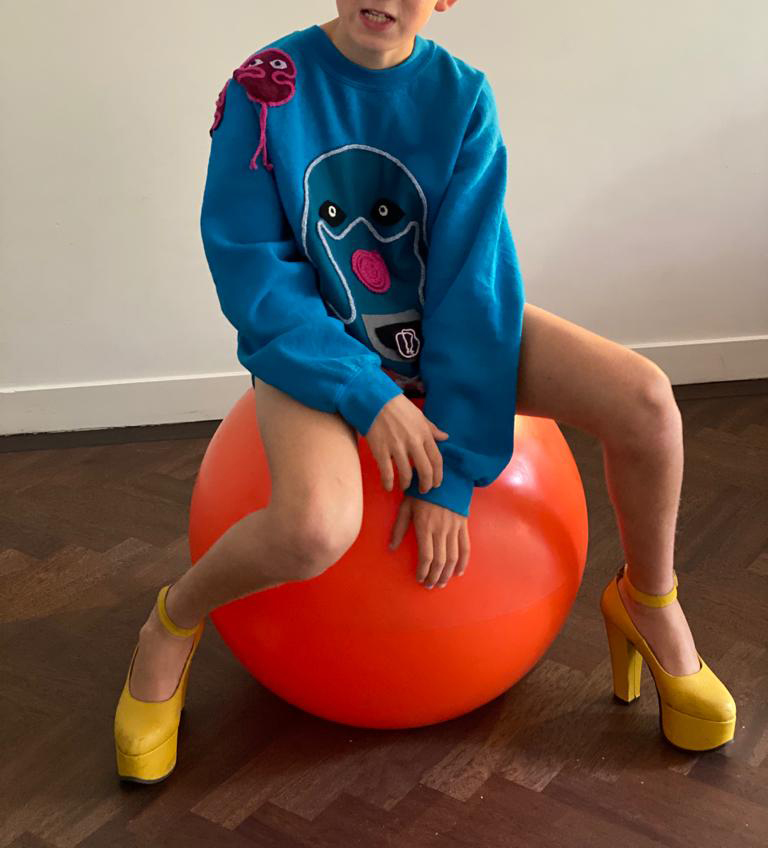 Test Screens (1) screen print ink on canvas 100x100 cm, 2020
Test Screens screen (2) screen print ink on canvas 200x150 cm, 2020
Ant's Tale, screen print ink on textile (detail and work in progress), 2020
Dyonisos (1), Head Piece, photographed and digitally printed on paper, 110x80 cm, 2019
Publication 2019
The Friendly Faces, clothing collection, photography by Jessie Mak, 2020
Project Gaisbuhel, Austria, 2013
Black/rainbow chiffon dress with hand made details, 2019
Hobby Abuse, triptych, mixed media on canvas, 3x50x50 cm, 2012
Flowers, black pen on paper, 65x50, 2014
The Wine Glass outfit, wool, chiffon and silk, 2019
Installation, Dionysos Draagt Kringloop, 2019
Denim Trousers, screen print ink on cotton, 2006
Bed Set (installation), screen-print ink on cotton, 2004
Printed Skirt (detail), screen-print ink on wool, red ribbons, 2005